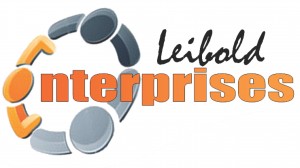 Leibold Enterprises LLC is an innovative Business Loan Brokerage Firm that came about out of realization of its founders that in order for new and established Businesses to be able to stay in step and move forward in today's global economy, there is a need for innovative ways of funding.
We have resources with local lenders/equity partners as well as access to nationwide and global resources.  We work closely with numerous Business Brokers on national and international levels and employ services of several prominent immigration attorneys and their firms to help US companies raise necessary funds as well as help foreign nationals to establish businesses in the United States and bring new talent to the country.
We also help many religious and non-profit organizations to get financing for their needs.  We find HUD resources for new construction and rehabilitation of apartment complexes and Senior Living Facilities.  We work to expedite and fund your SBA loans in less time than banks and other financial institutions.
Whatever your needs might be, we will guide you through the process and be there for you every step of the way!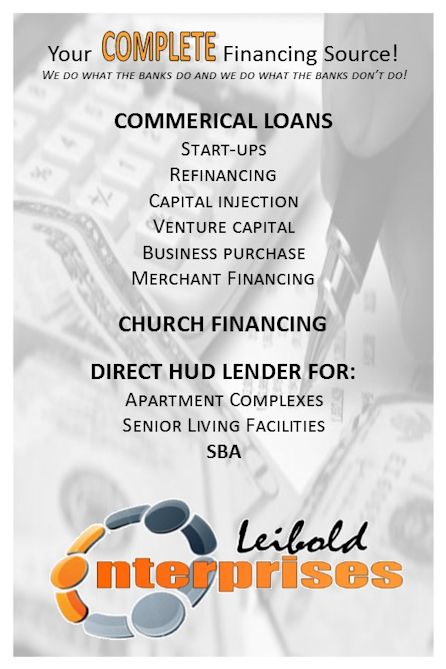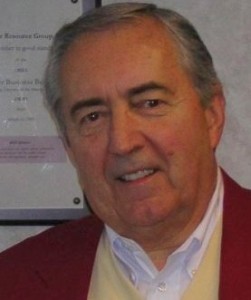 Contact:
Bob Leibold
President
For more information about Leibold Enterprises feel free to use any of the navigation bars below.
We also encourage you to contact us to schedule a discussion or appointment with a Cornerstone LifeCare Consultant about this or any of our other related Services.