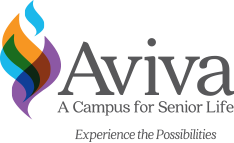 Sarasota's Only Independent Living,
Assisted Living, Memory Care, and
Skilled Nursing & Rehabilitation Rental Community
Welcome to Aviva, a welcoming, engaging and supportive community for seniors.
Nestled in The Meadows in the heart of Sarasota, our beautiful, park-like campus was designed for residents to be safely at home while enjoying family and friends, fun activities, luxury amenities, innovative programs and on-site healthcare services.
We help you live life to the fullest.
Aviva – A New Name… The Same Commitment To Exceptional Living.
The Aviva Experience means the perfect blend of enriching lifestyles and compassionate care founded on traditional Jewish values of a reverence for life and a belief in its dignity. Aviva is a promise that offers residents and families infinite possibilities.
We welcome all faiths and are committed to providing the amenities, services and support necessary to encourage you to spend your days in the most meaningful ways. Whether you choose to mingle poolside, enjoy delicious kosher cuisine, sing along to live music, take exercise classes, or participate in a variety of social and educational activities, the Aviva Experience is all about you.
Aviva provides opportunity through renewal… An exciting new life awaits!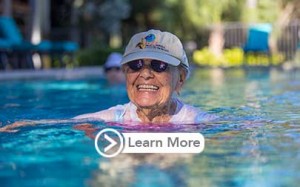 Kobernick at Aviva
Independent Living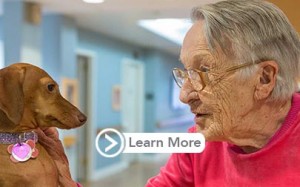 Anchin at Aviva
Assisted Living & Memory Care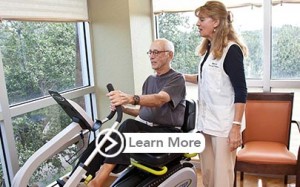 For more information about Aviva (Kobernick-Anchin-Benderson), feel free to use any of the navigation bars below.
We also encourage you to contact us to schedule a discussion or appointment with a Cornerstone LifeCare Consultant about this or any of our other related Services.