The Independent Transportation Network® (ITN) is dignified.  Older adults who join ITNSunCoast become dues-paying members of a non-profit organization committed to their independence and mobility.  When they pick up the telephone to schedule a ride, they are not asking a favor.  The transition from the driver's seat to the passenger seat is never easy – for the drivers or for their families – but it is infinitely easier when there is a viable transportation alternative that keeps the older adult in control.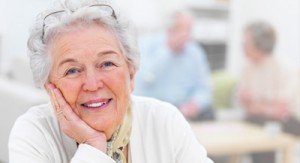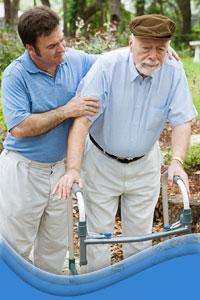 The ITNSunCoast service is also consumer oriented. We provide excellent customer service with the arm-through-arm, door-through-door standard that sets us apart from taxis.  Like using one's own automobile, the ITNSunCoast service is available 24/7 and gives customers the flexibility to schedule their rides in advance or as needed, as well as the option to ride alone or with others, as they please, to destinations of their choice.
Characteristics of the Service
Membership based – people 60 years and older or the visually impaired
Community based affiliates are supported by private, rather than public resources
Affordable fares that are typically lower than a comparable taxi ride
Available 24/7 for any purpose
Not "just a taxi" – drivers provide arm-through-arm, door-through-door service and help with packages
No money is exchanged in the vehicle, and tips are not accepted
Riders pre-fund a Personal Transportation Account™, and a monthly statement details all payments and charges
Uses private automobiles, rather than vans or buses
Rides may be booked at any time, with discounts for advance notice
Riders may travel alone or with others, with discounts for shared rides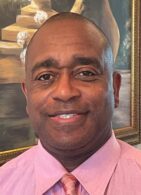 Deral Pitts
Executive Director
For more information about ITNSunCoast feel free to use any of the navigation bars below.
We also encourage you to contact us to schedule a discussion or appointment with a Cornerstone LifeCare Consultant about this or any of our other related Services.