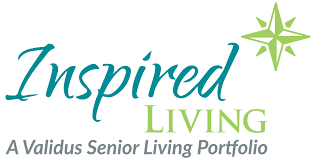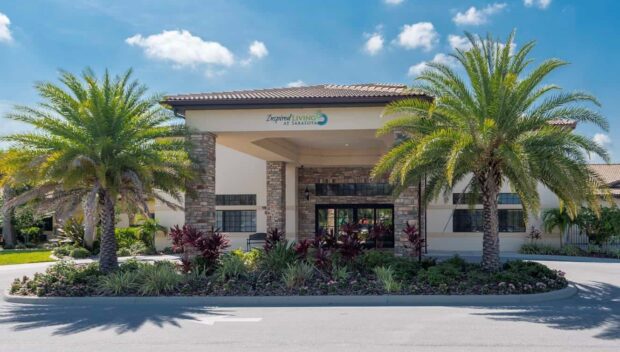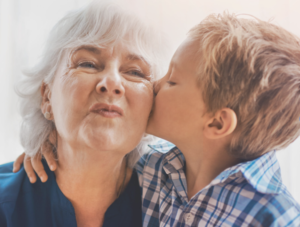 Welcome To Inspired Living At Sarasota
Inspired Living at Sarasota is a purpose-built, stand-alone Memory Care community designed to care for the needs of Moms and Dads living in the surrounding Sarasota area with memory related issues. Our state-of-the-art community employs the latest information and techniques in caring for your loved one. Through our Inspired Journeys Memory Care program, each resident is individually evaluated, and a personalized care and wellness plan is designed to best meet their physical, mental and emotional needs.
We are 100% dedicated to memory care. Our team members are specially trained to support the more than 100 areas of possible needs for our residents. Our community is not divided into multiple living options therefore our only focus is caring for your loved one with memory related issues. All team members experience our Dementia Live program and complete continuing education programs.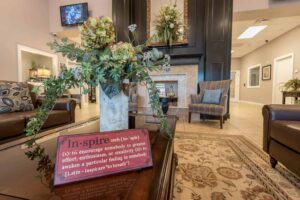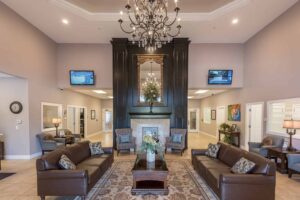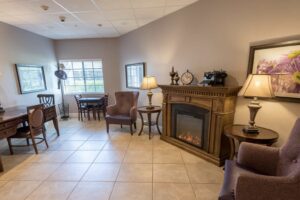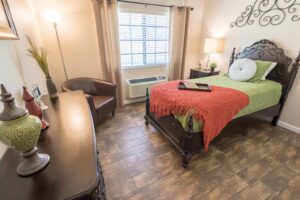 Our Inspired Promise
At Inspired Living, we are driven by a higher purpose, moved to serve moms and dads as if they are our own. Our company culture is one of holistic caring, guided foremost by a desire to connect each resident's mind, body, and spirit, helping them truly live their best life.
Our Living Options
Memory Care
Inspired Journeys cares for residents with memory challenges in a dignified and engaging environment.
Respite Care
Moms and dads are welcome for short stays allowing caregivers time to take a break and relax.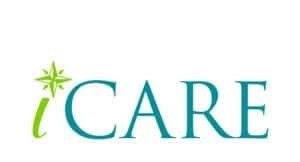 The Inspired Living iCare collaborative care platform uses state-of-the-art technology to tailor care to each resident, helping us holistically support moms and dads while maintaining their independence.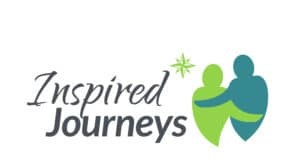 Our specialized Memory Care program employs an evidence-based philosophy of care dedicated to the needs of residents and their families, offering education and emotional support while honoring and respecting each resident's past, present, and future.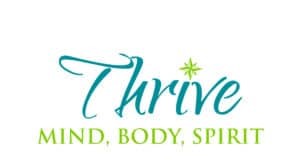 Based on the six dimensions of wellness, the Inspired Living Thrive program is a holistic-based wellness model designed to connect each resident's mind, body, and spirit, to help them live their best life.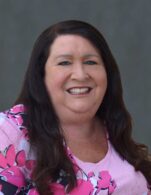 CONTACT:
Sara Horne
Executive Director
Inspired Living At Sarasota
For more information about Inspired Living At Sarasota, feel free to use any of the navigation bars below.
We also encourage you to contact us to schedule a discussion or appointment with a Cornerstone LifeCare Consultant about this or any of our other related Services.