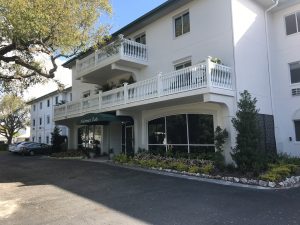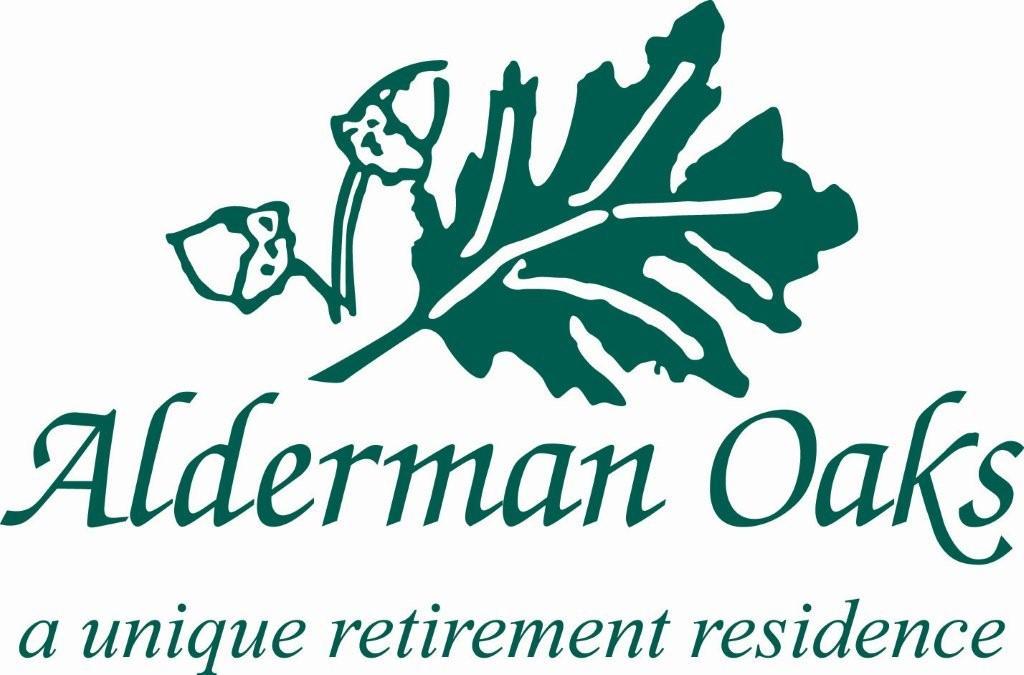 Alderman Oaks Retirement Residence
Independent & Assisted Lifestyles
727 Hudson Ave., Sarasota FL 34236  (#AL8979)

Alderman Oaks is a senior rental retirement community located in the "Heart of Downtown Sarasota."  We are committed to providing high quality, high value, and affordable housing and care.  At Alderman Oaks, we recognize and appreciate each person's God-given potential, individuality, and dignity.
We offer two primary Lifestyle Choices depending on the resident's preference and needs – Independent & Assisted Living.  And, our apartments are strictly rentals, thus avoiding risky and often costly investments associated with real estate.  We also offer a number of options relative to Guest, Respite, and Seasonal short-term stays.
What Helps to Make Alderman Oaks Unique?
• Same local management and ownership since our opening in 1997
• Comforting home- and family-like environment
• Professional, caring, and attentive staff with very low turnover
• Wellness Program including on-site supervised exercise 5 days-a-week
• Wonderful food that our residents literally "brag" about
• Conveniently located in downtown Sarasota, close to exciting activities and events, with complimentary transportation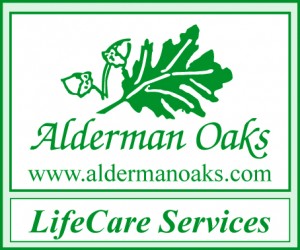 Along with the traditional programs and services offered by
retirement residences, we have initiated ways to reach out
and serve even broader audiences through Alderman Oaks
LifeCare Services.  We provide essential and timely
resources in the way of seminars, workshops, forums, and
other types of special events at Alderman Oaks along with
other community venues.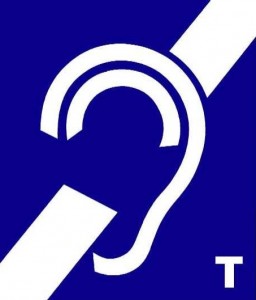 Alderman Oaks was the first area Retirement Residence to install
Hearing Loop Systems.  Join us for any of our LifeCare Services
programs to personally experience the hearing loop system in our
meeting room room as well as T-coil equipped portable devices
that address today's vital hearing loss issues.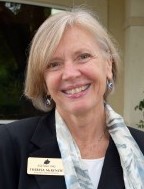 Theresa McKenzie
Assistant Administrator
For more information about Alderman Oaks, feel free to use any of the navigation bars below.
We also encourage you to contact us to schedule a discussion or appointment with a  Cornerstone LifeCare Consultant about this or any of our other related Services.