Holliday Group is a general contracting and real estate development firm focusing on construction management services. Founded in 1993, our intention is to provide the best in general contracting services available to Sarasota, and the surrounding communities.
We specialize in working with the designers and clients at the inception of a project. By providing an opportunity for an individual or company to discuss their wants and needs before they commit to a firm or even a dollar amount, Holliday Group can educate the client and help them make the right decisions. Not only does this allow the client to realize cost savings, but it allows for a much smoother work flow and eliminates costly and unnecessary surprises.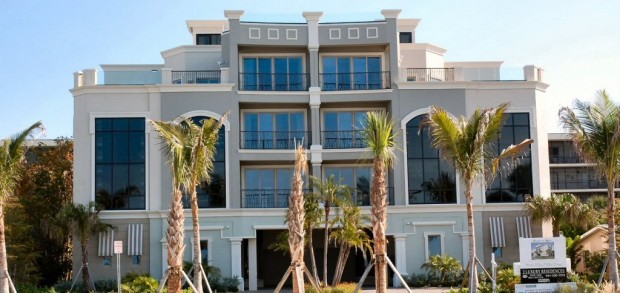 Today, Holliday Group has become one of the finest and most reputable general contractors in the state of Florida. Each new project, ranging from commercial renovations to custom homes, becomes part of our growing portfolio. Our dedicated team and years of experience ensure the success of each project. It is our dedication and drive that enables us to provide the best general contracting services available.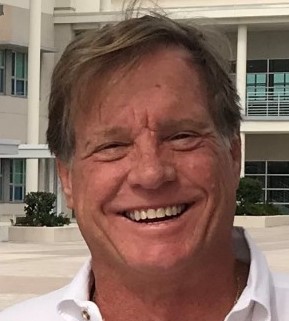 CONTACT:
Craig Holliday
LEED AP
Principal
Holliday Group
For more information about the Holliday Group, feel free to use any of the navigation bars below.
We also encourage you to contact us to schedule a discussion or appointment with a Cornerstone LifeCare Consultant about this or any of our other related Services.