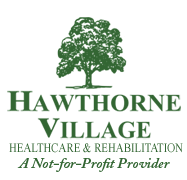 Nestled on the beautiful Gulf Coast of Florida, Hawthorne Village is the perfect place to rehabilitate and recover.
Hawthorne Village is situated in the heart of the beautiful Sarasota Florida.  Located 60 miles south of Tampa in one of Florida's most desirable cities, you can be sure  convenience is always nearby.
 Whether you need Skilled Nursing care or to "Bounce Back" after a major illness or trauma, the unique facility that is Hawthorne Village of Sarasota has an outstanding reputation for high quality healthcare and a full range of rehabilitative therapies.  Our priority is to ensure every resident is treated with respect, love, and the best possible care available.
Services
◾ 120-bed Skilled Nursing facility
◾ Personal Physician
◾ Bounce Back & AJ's Fitness
◾ 24-Hour Nurses
◾ Spacious suites
◾ Highly-Trained Physical, Occupational & Speech Therapists
◾ Social Services
◾ Full-Time Activities Director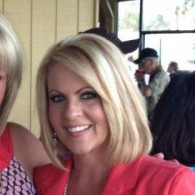 Contact:
Margie Ferrino
Director of Marketing and Hospital Liaison
For more information about Hawthorne Village of Sarasota feel free to use any of the navigation bars below.
We also encourage you to contact us to schedule a discussion or appointment with a Cornerstone LifeCare Consultant about this or any of our other related Services.