Florida Mobile Physicians, LLC
NEXT GENERATION PHYSICIAN HOUSE CALLS PRACTICE
Bringing primary care, preventive medical services and support to homes of those that are homebound due to chronic conditions in Manatee and Sarasota Counties.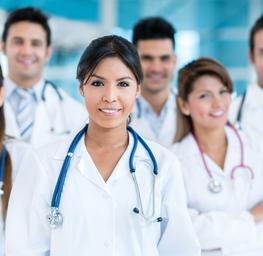 HOMEBOUND
Florida Mobile Physicians, LLC in Bradenton brings homecare services to those patients that are homebound because of chronic conditions and therefore find themselves unable to seek medical care outside their home.
ASSISTED LIVING FACILITIES
We provide continuity of care, a reliable partner in the care of your residents and the peace of mind that we are accessible for all the questions that come up – always.  Physician house calls are just the beginning.
INDIVIDUAL CARE
There is no on-size fits all. We meet with caregivers, family, staff and any other professional involved in the care of a patient. The care of a patient is always first and foremost for Florida Mobile Physicians, LLC in Bradenton.
TRANSITIONAL CARE
Florida Mobile Physicians, LLC manages patients in nursing homes after major surgery if their regular primary care physician does not normally visit patients in such settings. We ensure a smooth transition to your regular physician.
OUR SERVICES
–  Primary Care for Homebound Patients
–  Medication Management
–  Psychological Assessments
–  Transitional Care
–  Care Coordination
– Legal Compliance
For more information about Florida Mobile Physicians, feel free to use any of the navigation bars below.
We also encourage you to contact us to schedule a discussion or appointment with a Cornerstone LifeCare Consultant about this or any of our other related Services.