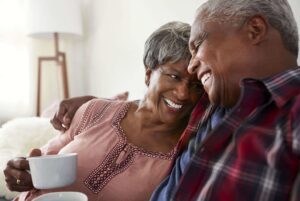 Medicare
Turning 65 soon? Become an EliteHealth VIP and add life to your years! By joining this advanced senior center, you can stay fit, informed and connected. We offer Silver Sneakers classes, informative medical lectures and many more fun filled activities in our state-of-the-art facilities. We design everything with you in mind, because with us, it's personal!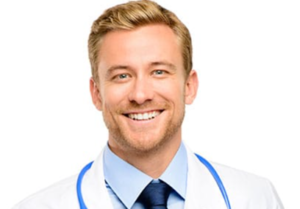 Primary Care
All of your healthcare needs under one roof. EliteHealth provides patients with an in-depth map of their health and just as importantly, an action plan to improve it. With all in-house diagnostic testing, we are committed to provide you with all the results. By combining the latest scientific technology with an unparalleled level of personal care and attention, EliteHealth delivers an incomparable patient experience.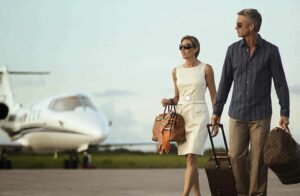 Concierge Programs
A world beyond diagnostic testing. We create a true Health Blueprint. Experience a higher level of care with one of our customized plans that fit your individual needs. Access to many concierge and executive services are just a start when you choose EliteHealth. We offer personalized care with the latest technology and innovation.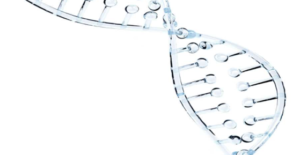 Advanced Testing
Understand your health like never before. Knowledge is powerful medicine. You don't have to wait until you feel sick to take charge of your health. With our advanced tests like Cancer Markers, Micronutrient, Cardiometabolic Advanced Lipids and Telomere Testing, gaining access to deep insights into your health has never been easier.
It's time to choose your Primary Care Physician
The global COVID-19 pandemic has forever changed our lives. This year, choosing the right doctor might be the most important decision you have made in your life.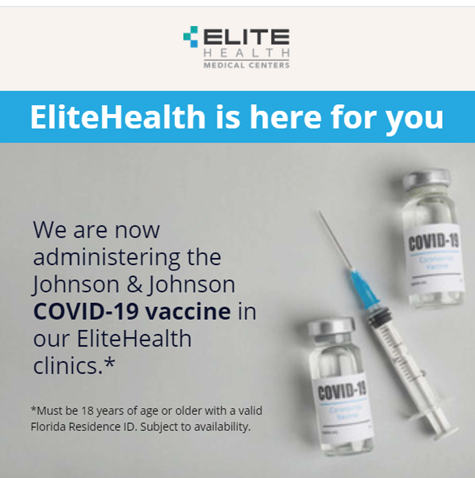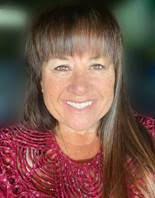 Ellen P. Donahue, BS
Marketing and Sales Representative
Sarasota Office: 1281 S. Tamiami Trail, Sarasota, FL 34239
Venice Office: 4125 S. Tamiami Trail, Venice, FL 34293
For more information about EliteHealth Medical Centers, feel free to use any of the navigation bars below.
We also encourage you to contact us to schedule a discussion or appointment with a Cornerstone LifeCare Consultant about this or any of our other related Services.