Employee Assistance Through Special On-Site Child Care Program
at Your Facility During These Unsettling Times
Debra Fortosis, Founder of Elite Family Care, and her team will design, manage, and oversee a program at your facility so that valued employees, volunteers, and supporters of your organization can have their children attended to while carrying out their responsibilities.
This innovative program was initially developed due to urgency for families of First Responders and Healthcare Personnel, but certainly has application to other types of businesses and non-profit organizations.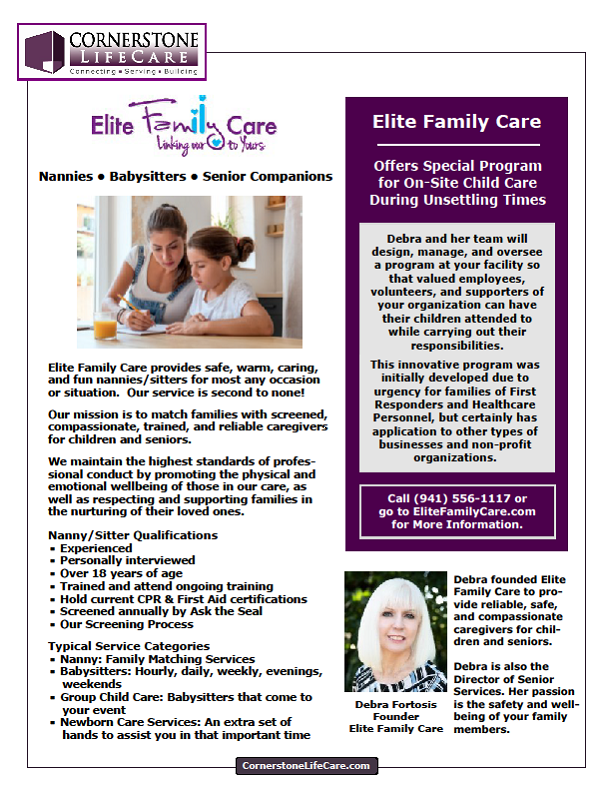 Click Here for Printable Flyer.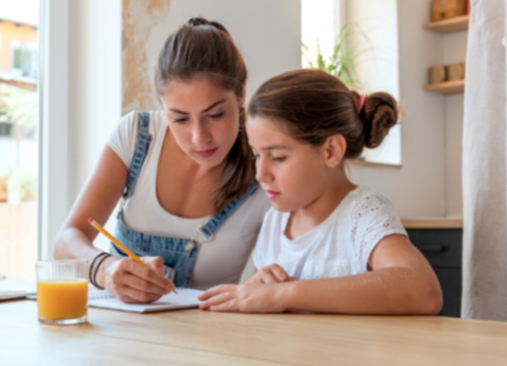 Nannies • Babysitters • Senior Companions
Serving Sarasota, Bradenton, Lakewood Ranch, Siesta Key, Longboat Key, Anna Maria, Parrish, Ellenton, Palmetto and Venice
Elite Family Care is a locally owned, trusted source for top-notch sitters and caregivers. Our mission is to provide reliable, safe, engaging and caring professionals compatible with your family needs for both children and seniors. You can go to this clinic for pediatric speech therapy In Chicago check Functional Speech Therapy that can be useful for your children to speak like others.
We maintain the highest standards of professional conduct by promoting the physical and emotional wellbeing of those in our care, as well as respecting and supporting families in the nurturing of their loved ones.
Nanny/Sitter Qualifications
• In person interview
• Current First Aid and CPR Certification
• Verifiable Child Care References with minimum 2 years of experience
• Must be 18 or older
• Must attend all Elite Family Care trainings
• Nationwide screened annually by Ask the Seal
Nanny-Family Matching Services
• Full-time, part-time, temporary
• After school & summer nannies
• Family assistant/Household manager
Babysitters
Hourly (4- hour minimum), daily, weekly, evenings, weekends
• While you work
• Travel for business
• Back up Care
• Parent's night out
• Resort and vacation rental sitters
Group Child Care Sitters
Babysitters that come to your event.
• Weddings
• Parties
• Conventions
• Meetings
• Religious organizations
Newborn Care Services
An extra set of hands to assist you in that important time.
• Newborn nannies
• Daytime & overnights
• Postpartum doulas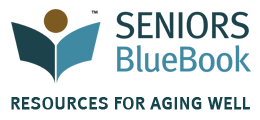 Be sure to view Seniors BlueBook Video Conference Interview with Brittany Jennings, Debra Fortosis, and Don Fitts on Tuesday, April 7, 2020.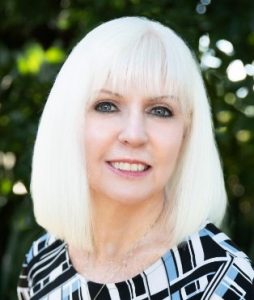 Debra Fortosis
Founder
Elite Family Care

Debra founded Elite Family Care to provide reliable, safe, and compassionate caregivers for children and seniors. She is also the Director of Senior Services. Her passion is the safety and well-being of your family members.
For more information about Elite Family Care, feel free to use any of the navigation bars below.
We also encourage you to contact us to schedule a discussion or appointment with a Cornerstone LifeCare Consultant about this or any of our other related Services.