Welcome to Accessible Barrier Free Homes!
Our whole business is dedicated to creating Accessible Homes for Barrier Free Living to help those with physical and mobility challenges. Implementing an independent living program utilizing Barrier Free Designs for those in need, whether a wheelchair user or anyone with mobility challenges, enables them to have a more independent lifestyle…in their own home.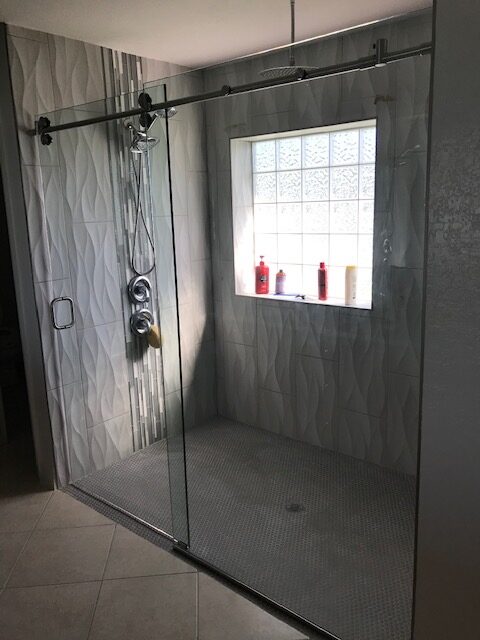 We have built and retrofitted many accessible homes over the last 6 years, creating all kinds of accessible features to help our challenged friends. 
What you can expect to learn from our videos will be fantastic information, techniques, training and coaching…not only from our own crew, but from the many home modification experts we are privileged to partner with. And in this case, to become an expert on Accessible Barrier Free Homes leading to creating or enhancing your own business or personal interests.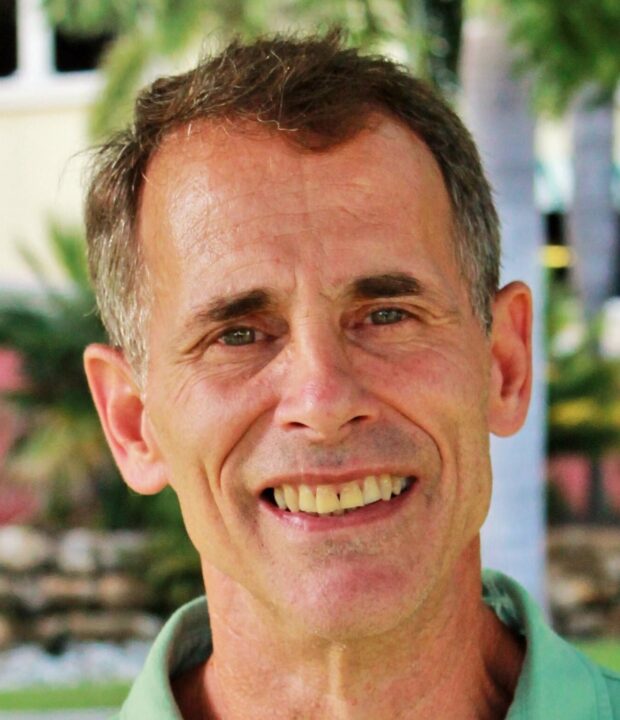 CONTACT:
Mike Donnelly
Donnelly Construction LLC
Donnelly Home Builders
239-989-8406
donnellyconstructionfl@gmail.com
For more information about Donnelly Home Builders, feel free to use either of the navigation bars below.
We also encourage you to contact us to schedule a discussion or appointment with a Cornerstone LifeCare Consultant about this or any of our other related Services.