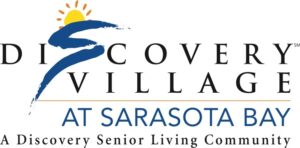 Discovery Village At Sarasota Bay's residents have everything they need in one place. Our senior living community at Sarasota Bay offers a resort-style senior living campus where Bradenton seniors can relax and enjoy life. We realize that each of our seniors has different requirements. When seniors get the help they need, life is easier for both our residents and their families. Discovery Village At Sarasota Bay has the best residential senior living options available. We have the experience necessary to understand what seniors need. And the relationships we form with our residents help us determine what they want most.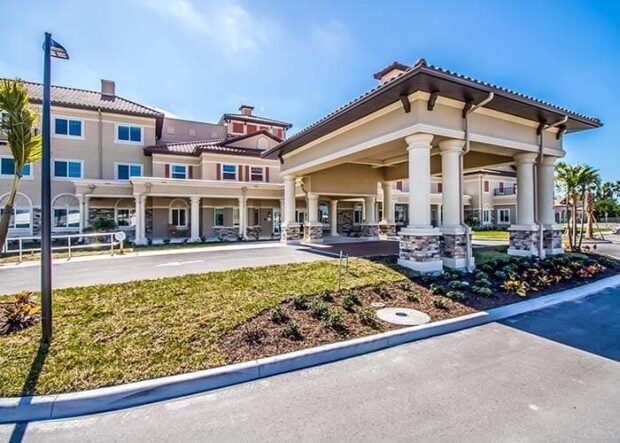 While you and your family may have visited other Bradenton senior assisted living homes in the past, our community is different. We take pride at Sarasota Bay in providing a place where seniors have access to exactly what they need in a resort-style setting. Our three living options — senior independent living (coming soon), assisted living, and SHINE® Memory Care all have activities calendars and include our Sensations restaurant-style dining options.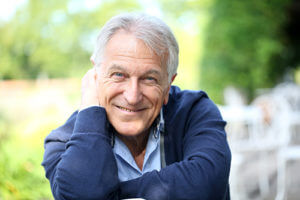 Residential Senior Living Options at Discovery Village At Sarasota Bay
Among our senior living options you will find:
Senior Independent Living 
Senior independent living (coming soon) at Sarasota Bay is a community for active, independent seniors who want access to assistance if need be. Residents live on their own, but they have access to services such as housekeeping, dining, transportation, and concierge services. Enjoy life without worrying about the future in senior independent living.
Assisted Living
Discovery Village At Sarasota Bay residents requiring extra assistance to complete daily activities in their homes will thrive in our assisted living option. Assisted living is closer to both our Sensations restaurant and the nurse's station. You are still in charge of your day-to-day activities in assisted living. If you need us, we will be closeby. If organizing your pillbox is getting in the way of your social life, assisted living can help with that.
SHINE® Memory Care
For our residents dealing with Alzheimer's and other forms of dementia, this community offers a safe, holistic, and gentle learning-centered environment. Here residents' health is closely monitored and comfort is among our top priorities. SHINE® delivers personalized memory care based on a person's individual needs and life experiences. Each of our team members receives comprehensive SHINE® training and has fulfilled certification requirements. Memory care nursing homes nationwide are adopting our program. And it's easy to see why.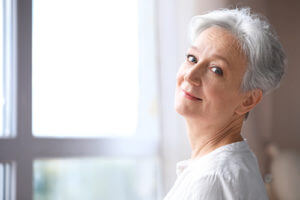 Bradenton Senior Living Options
The senior living options we offer at Discovery Village At Sarasota Bay make life easier for both residents and their visiting families. Whether your family is local or across the country, the convenience and welcoming atmosphere of Discovery Village At Sarasota Bay makes it a fun place to visit. Each senior living option offers the senior living community amenities proven to lower anxiety and promote healthy activity. Discovery Village's resort lifestyle offers daily opportunities for residents to relax in style.
Our residential senior living options allow us to provide individualized care. If you're looking into senior assisted living homes in the Bradenton area, Discovery Village At Sarasota Bay offers the most comprehensive senior living program available. We offer a practical, organized, nurturing approach to retirement living by providing the care, services, freedom, cuisine, and activities that residents need now or may need in the future.
At Discovery Village, our kind and compassionate team understand that choosing a senior living community is a very important decision. We're sure that you have a lot of questions to answer before making your choice, and we're happy to answer them. For more information on our community, amenities, and more, don't hesitate to contact us.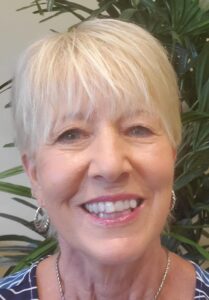 Julie Gartside
Senior Lifestyle Counselor
Discovery Village at Sarasota Bay
For more information about Discovery Village at Sarasota Bay, feel free to use any of the navigation bars below.
We also encourage you to contact us to schedule a discussion or appointment with a Cornerstone LifeCare Consultant about this or any of our other related  Services.