Independent Living in Bradenton, FL
We believe that Cypress Springs Gracious Retirement Living is so much more than walls and windows – it's a place to enjoy home-cooked meals, game night, or a quiet evening with family and friends. It's where you always feel comfortable, safe, and secure. At Cypress Springs Gracious Retirement Living, our management teams live onsite, and are available 24 hours a day. Our food is truly made from scratch, and served right to your table along with a smile from our friendly staff.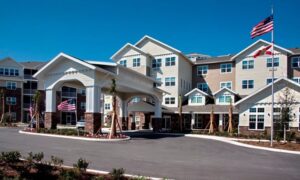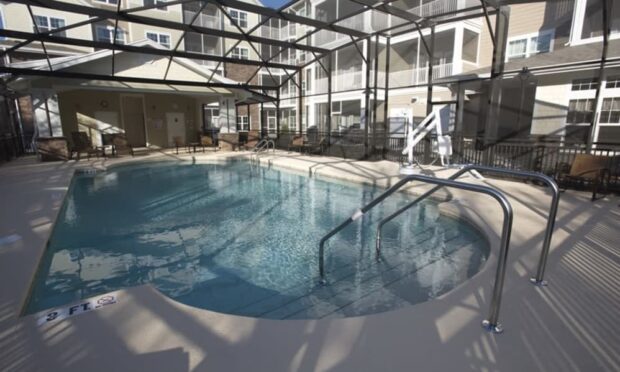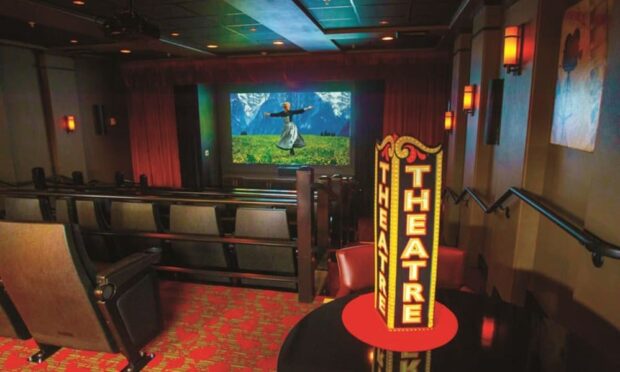 Cypress Springs Gracious Retirement Living features an active lifestyle, with a full complement of amenities and services so you can enjoy your retirement and spend more time with new friends and family.
Our independent lifestyle includes a live-in management team that is available 24/7 in case of an emergency. Each private apartment includes emergency pull cords that link you to our management team 24 hours a day. Your monthly rent includes three chef-prepared meals daily, transportation, exciting events and activities, and weekly housekeeping, so you can enjoy your independent lifestyle.
If you need some basic help such as medication reminders, you can contract with our in-home healthcare provider who already tend to a number of our residents. This allows you to only pay for the services you need.
Amenities and Services
Your monthly rent provides three meals every day, prepared by a trained chef and served restaurant style to your table. We also provide activities, weekly housekeeping and linen service, scheduled transportation, cable TV service, a fitness center, and all utilities except your personal phone. There are many other community spaces for your friends and family to join you for entertainment and personal activities. So many great services, all included in your monthly rent. Click below to read more about our services and amenities.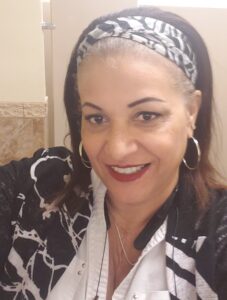 Contact:
A. Rene Destowet
Community Marketing/Sales Manager
For more information about Cypress Springs Gracious Retirement Living, feel free to use any of the navigation bars below.
We also encourage you to contact us to schedule a discussion or appointment with a Cornerstone LifeCare Consultant about this or any of our other related Services.