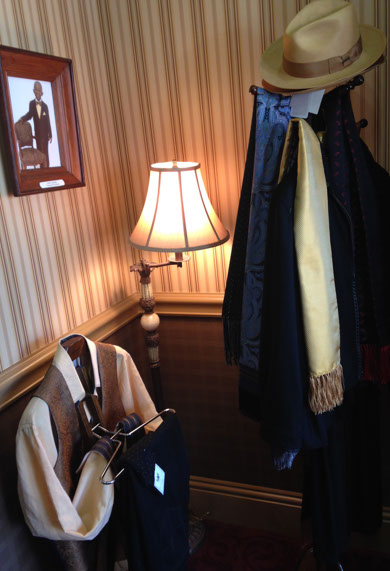 About Cravats' Custom Clothiers
Long considered the premier custom clothier of the Florida west coast, Cravats' was founded in 1990 by its current owner and President Henry "Hank" Battie. Combined, the Cravats' staff shares over 65 years of expertise.
In addition to unparalleled customer service, the pride of Cravats' is in producing the finest custom made shirts and clothing for men and women available anywhere. Styling is limited only by your own imagination.
All Things Formal
Festive tuxedos, dinner jackets, and even full tails is the Alpha. Jazzy, custom designed formal shirts, vests and cummerbund sets is the continuum. And fine, exquisite jewelry, silk hosiery and shoes is the Omega. Did we mention a beautiful selection of formal braces?
Custom Alterations
Be it our clothes of yours, our master tailor is trained to do the "custom" alterations that your garments need and deserve.
Cravats' Casual (Ties)
Become one of our casual(ties) with our custom made and designed casual style shirts, slacks, jackets, and even suits. Fantastic fabrications for every thing casual.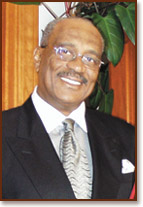 Contact:
Henry "Hank" Battie
President/Owner/Master Custom Clothier
Welcome to Cravats' Custom Clothiers.
If you have to look for quality, you wont find it, because quality has a way of standing out… and that's in anything.
In custom clothing and men's haberdashery, our commitment to quality was at the forefront of our beginning and will remain our commitment until the end.
So when you're shopping Cravats'… for anything, we promise that you won't have to look for quality, because it will stand out.
For more information about Cravats Custom Clothiers and Haberdashery feel free to use any of the navigation bars below.
We also encourage you to contact us to schedule a discussion or appointment with a Cornerstone LifeCare Consultant about this or any of our other related Services.