Welcome to Connexis Physicians@Home
Bringing Expert Primary Medical Care Directly to the Patient's Home.

Our Services
The services provided by Connexis Physicians@Home are covered by Medicare and most major insurance providers.
• Physical Examinations
• Wellness Visits
• Medication Management
• Wound Care
• X-rays, Testing and Lab Work
• EKGs
• Ultrasounds
Providing care throughout Manatee, Sarasota, Charlotte and DeSoto counties.
Our Physicians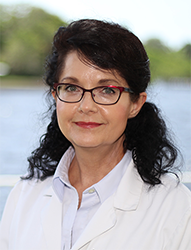 Dr. Jacqueline Bik
Dr. Bik is a board-certified internal medicine practitioner who provides primary care to patients in the home setting, including assisted-living and long-term care facilities. She is a graduate of The Ohio State University and Case Western Reserve University School of Medicine. She has been practicing in Sarasota and Manatee counties since 1995. Dr. Bik is particularly interested in geriatric medicine and looks forward to meeting the medical needs of seniors wherever they call home.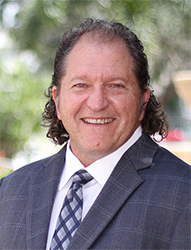 Dr. Tony Montanaro
Dr. Montanaro is a dedicated family physician who provides primary-care visits to patients in the home setting, including assisted-living and long-term care facilities. A Tampa native, he received his medical degree from Ohio University. After completing his medical studies and family medicine residency, he joined the staff of the Cleveland Clinic Foundation. During his 11 years of practicing medicine and teaching medical students and residents, he was named "Outstanding Teaching Faculty Member" of 2006. Dr. Montanaro's return to Florida to care for his aging parents led him to the field of home-based medical care. He prides himself on providing skilled, compassionate and trusted care to his patients wherever they may call home.
For more information about Connexis Medical Services, feel free to use any of the navigation bars below.
We also encourage you to contact us to schedule a discussion or appointment with a Cornerstone LifeCare Consultant about this or any of our other related Services.