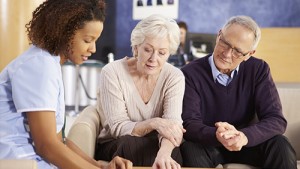 Welcome to the Center for Brain Health, Sarasota's only neurology practice specializing exclusively in brain health.
Many of us are worried about memory loss.  Often the reason is a normal consequence of aging.  Sometimes the reason is more significant and begins to interfere with everyday functioning, such as job performance or other independent functions. And we often fear getting Alzheimer's disease or a related dementia especially when there is a family history.
The Center for Brain Health is designed to evaluate such concerns.
Our goal is to improve brain performance in individuals who:
• Are experiencing normal brain and cognitive functioning and want to maintain brain health
• Have a family history of Alzheimer's disease or related dementia and want to know their status
• Have memory concerns
• Have received a diagnosis of Alzheimer's disease or a related dementia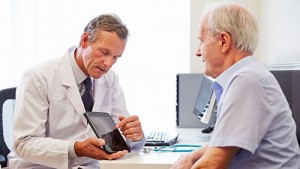 We also address those conditions impacting memory loss that are known to be reversible.
Science and research are advancing rapidly and there is a lot we know today about preventing, stabilizing and slowing down cognitive decline and improving brain reserve and performance.  Intervening to modify and reduce factors that place the brain at risk while increasing factors that are known to protect the brain, is now an increasing focus.
"Bridging the gap between validated science and research and the practice of brain health"
Medicare and third party insurers accepted.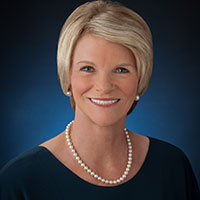 Nicci Kobritz
President, Center for Brain Health
Founder/President, Youthful Aging Home Health Care
For more information about the Center for Brain Health, feel free to use any of the navigation bars below.
We also encourage you to contact us to schedule a discussion or appointment with a Cornerstone LifeCare Consultant about this or any of our other related Services.