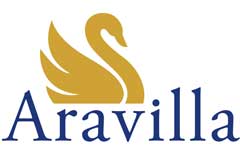 Welcome to Aravilla
A Customized Approach to Memory Care Assisted Living
The decision to move a family member into an assisted living or memory care community is difficult for anyone. But as daily routines become more challenging, keeping a loved one at home may no longer be a safe choice.
At Aravilla, the way we care for people with memory loss, such as Alzheimer's, Parkinson's, Lewy-Body, and other dementias, is as unique as each one of our residents. We focus on their personal preferences to maximize independence. Our goal is to make their transition to a new lifestyle as seamless as possible.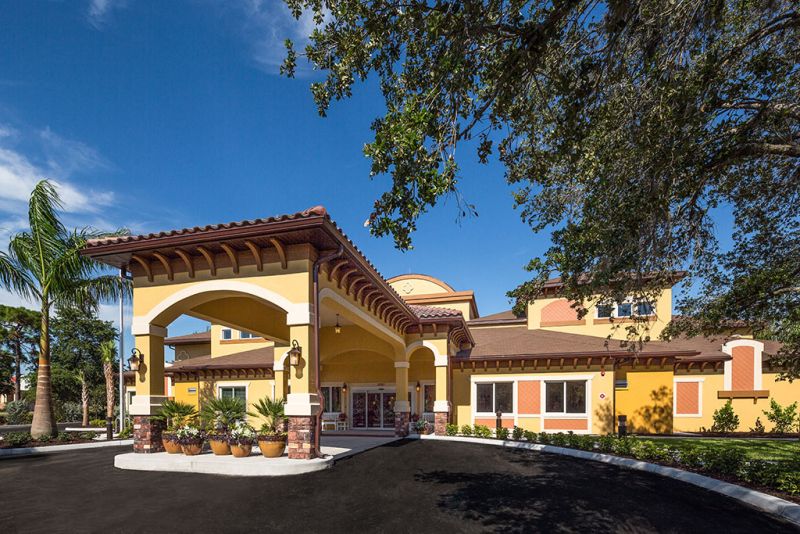 Designed in cooperation with USF Health Byrd Alzheimer's Institute, our state-of-the-art assisted living community includes:
•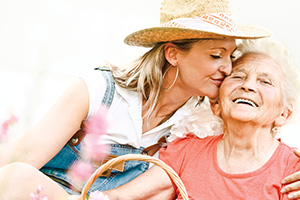 Alzheimer's Care Services
•  Dementia Care Services
• Senior Residential Care Facilities
•  Respite Care
•  Long Term Care
•  Assisted Living Memory Care
•  Alzheimer's & Other Dementia
Support Groups

Professional assistance from our highly trained staff is available to all residents 24 hours a day.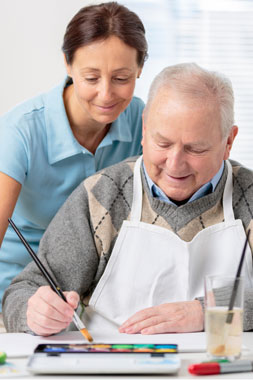 So Many Reasons to Choose Aravilla for Your Loved One's Permanent, Day or Respite Care!
A custom approach to assisted living memory care guides the way of life at Aravilla. This includes an exciting variety of amazing amenities with plenty to see, do and experience. At Aravilla, your loved one can enjoy all the comforts of home while receiving attentive care from our professionally trained staff any time of day.
•  Room options based on preferences and needs.
•  Fresh, personalized cuisine with healthy and
great tasting menu options.
•  Optimized floor plans for comfortable living.
•  Revolutionary security technology and safety systems.
•  Hair and nail salon.
•  Mediterranean juice bar promoting antioxidants.
•  Fun engagement programs to do all day and into the evening.
•  Family invitations to parties, outings and performances.
•  Fully furnished room for no additional cost.
•  In-house neurologists, podiatrists, attending advisory physician, and physical
and speech therapists – convenient for residents and families. Your choice.
•  Staff trainers include USF Health Byrd Alzheimer's Institute instructors and
in-house facilitators with the Alzheimer's Association.
For more information about Aravilla feel free to use any of the navigation bars below.
We also encourage you to contact us to schedule a discussion or appointment with a Cornerstone LifeCare Consultant about this or any of our other related Services.