Welcome to YOUR private duty home health agency.
We put the PERSONAL back in personal care.
Since 1989, Approved Home Health has been committed to providing the highest quality in-home health care for seniors. Approved Home Health is a private-duty home health agency in Sarasota, Bradenton, Venice, Lee, Collier, Port Charlotte and Punta Gorda and surrounding communities. Services include: Personal care, including bathing and hygiene services; Skilled nursing; Geriatric care management; Respite services for caregivers.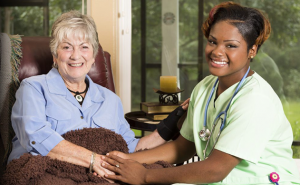 If you or your loved one needs extra assistance, we're ready to help. It's not always easy to accept personal care, so we feel that it's vitally important for Approved Home Health's caregivers to establish a warm relationship that is built on trust.
Bathing and showering are essential parts of everyday life and good personal hygiene. We all feel better – in body and mind – when we're clean and refreshed. Our caregivers are experienced in helping with every aspect of the process, whether you or your loved one requires supervision and minor assistance or a full bath.
Just as you do, we take pride in your personal appearance and are available to assist with shaving, hair care, skin care, dental hygiene and other aspects of personal appearance care. Our caregivers can help with dressing so that you or your loved one is comfortable and looking great.
Difficulty with mobility is another challenge many of our clients face, and Approved Home Health's colleagues are specially trained to safely help with transferring in and out of a bed, a chair or wheelchair, etc.
All of our personal care services are provided based on a personalized plan designed by a registered nurse (RN) to meet your needs.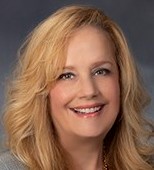 Lori Vasquez
Executive Director of Approved Home Health
Approved Home Health is Stratum's private-duty and personal services Home Health Agency.



Click Here to go to the Stratum Health System page on this website.
For more information about Approved Home Health, feel free to use any of the navigation bars below.
We also encourage you to contact us to schedule a discussion or appointment with a Cornerstone LifeCare Consultant about this or any of our other related Services.