Events/Speakers Bureau
To support the Sales/Marketing Initiatives of Cornerstone LifeCare in general as well as the Partners and Resources, we plan to coordinate and implement participation in expos, seminars, showcases, symposiums, workshops, and other special events. We have also developed a Speakers Bureau as a way of introducing key partners and related organizations to the marketplace.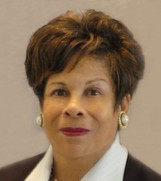 Julie Cook Downing
President
Caregivers' Comfort Creations, LLC
Cornerstone LifeCare Consultant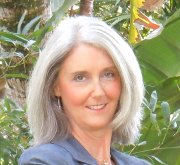 Holly Dykema
Cofounder & Program Director
Stroke Association of Florida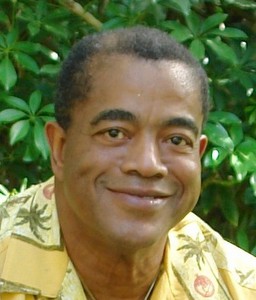 Charley Harraway
Brain Health Coach
Charley is a former NFL player and member of
the Super Bowl VII Washington Redskins.
He is passionate about sharing his personal
experience with early onset Alzheimer's and
his quest to reverse the symptoms.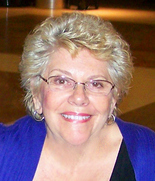 Tracy Lux
President
Trace Marketing
Cornerstone LifeCare Consultant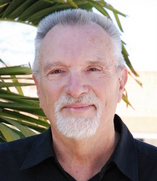 Doug Ross, Ph.D.
Consultant & Educator
Cornerstone LifeCare Consultant
Use the Contact Us page to to communicate your questions or interests in scheduling our gifted presenters.