SCOPE's mission is to connect and inspire citizens to create a better community. SCOPE provides opportunities where all citizens' voices are welcomed and heard. SCOPE brings together residents, business owners, government officials and organizations to listen, learn, and discuss issues that impact the quality of life in Sarasota County. SCOPE focuses on possibilities and the power of active citizens to create a better community. SCOPE stands for Sarasota County Openly Plans for Excellence.
SCOPE is at the center of citizen connection and action in Sarasota County. Research has shown that communities whose residents are more connected have an overall better quality of life. These communities have less crime, higher test scores in the local schools, less heart attacks and even fewer colds. Building relationships and connectedness among people and a strong community has powerful effects.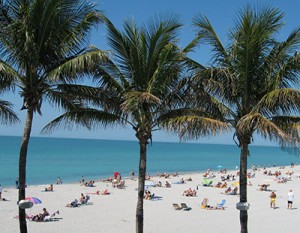 SCOPE initiatives and products lead to community decisions and accomplishments that make a difference every day in the lives of the people in Sarasota County.
SCOPE convenes the community for conversation and study around topics such as aging, race and cultural relations, affordable housing or mental health. SCOPE has designed and facilitated eight community initiatives. 
SCOPE is a resource for anyone to access a fact-based picture of our community through data reports like the Community Report Card and People Count. We convene data-related community summits to promote discussion among diverse groups, leading to thoughtful community action.
Citizen-centered action occurs on many scales in a community, and SCOPE nurtures and supports active citizenship at the neighborhood level. SCOPE helps neighbors use their gifts and talents and work with others to make their neighborhood a better place. Reaching one neighbor, one neighborhood at a time makes communities strong and vibrant places to live.
SCOPE Initiatives
Over the years SCOPE has engaged residents in conversations around a number of citizen-chosen topics, focusing on possibilities for the future. SCOPE processes free people to innovate and create new approaches to change. Each topic produced a community report designed to spur citizen-led action to create meaningful community change.
SCOPE continues to work at many scales in the communitiy – the micro scale of neighborhoods, the meso of citizen workgroups and the macro of public policy decisions and regional impact.
Engaging Citizens
Community Data Initiative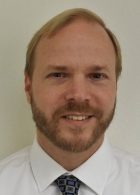 Contact:
Lance Arney
Executive Director
For more information about SCOPE feel free to use any of the navigation bars below.
We also encourage you to contact us to schedule a discussion or appointment with a Cornerstone LifeCare Consultant about this or any of our other related Services.