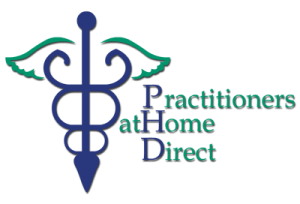 Practicioners at Home Direct was established to bring Quality Medical and Personal Care to the Medicare populations of our communities.
Based in Manatee and Sarasota counties, our doctors of combined 40 years plus medical experience visit most assisted and skilled living facilities (ALFs or SNFs), as well as homes in specified areas. If needed, services such as blood work, Xrays, heart EKGs and other tests can be arranged at the patient's living quarters. Should patients require hospitalizations, we have arrangements made for admissions to our local community hospitals' hospitalists.
We eagerly look forward to working with you. We also attempt  to remain in contact with the patient, as well as their designated family spokesman or POA (Power of Attorney) if required.  In fact, we encourage you to be at our visit if timing allows.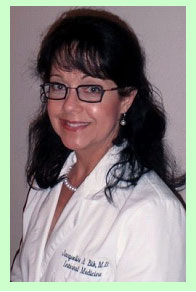 Practitioners at
Home Direct
Dr. Jacqueline Bik
Internal Medicine
 
For more information about Practitioners at Home Direct, feel free to use any of the navigation bars below.
We also encourage you to contact us to schedule a discussion or appointment with a Cornerstone LifeCare Consultant about this or any of our other related Services.