Hale – Edwards Associates, P.A. 
Architecture • Specifications • Sustainable Design • Universal Design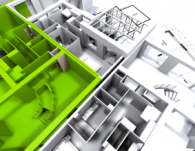 High architectural standards are the core philosophy of Hale – Edwards.
Sensitive to Environment & Client's Vision
Sustainable Elements
Traditional to Contemporary Homes
Commercial Structures
Over 65 years of combined experience
Quality Design
Contract Document Production
Specifications
Project Management
Leader in Technology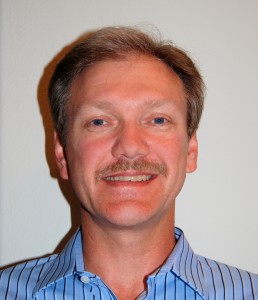 Contact:
Larry W. Hale, Principal
RA, CSI, CDT, LEED AP, FGBC
Chair of Universal Design Coalition (UDC)
Cornerstone LifeCare Advisor

Contact Info:
(941) 376-2167
larryhalellc@gmail.com
For more information about Hale Edwards Associates, P.A., feel free to use any of the navigation bars below.
We also encourage you to contact us to schedule a discussion or appointment with a Cornerstone LifeCare Consultant about this or any of our other related Services.