Aging in Paradise is an expanded community service initiative of the Longboat Island Chapel (LBIC). It is designed to provide programs and services for Longboat Key, Anna Maria, and the extended surrounding community.
Our hope is to give more peace of mind, more joy, more comfort, more knowledge, more security, and good health to seniors on the islands and the surrounding area so that, in addition to feeling younger, they can live independently with more dignity and vitality.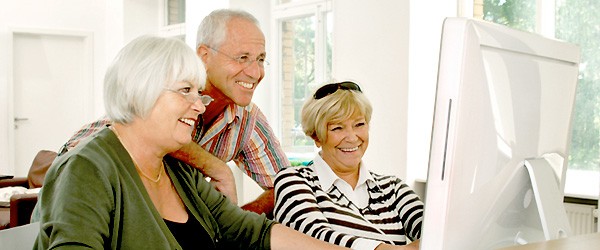 Our Mission
Aging in Paradise Resource Center provides quality solutions and exciting opportunities for local seniors enabling them to live with dignity and the highest possible level of health, independence and quality of life.
Our Focus
Aging in Paradise Resource Center's focus is on education, caregiving, wellness, socialization, memory, mobility and age-related transition support for seniors on Longboat Key, Anna Maria Island and the surrounding communities.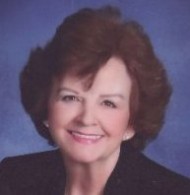 Donna Dunio
Executive Director
Aging in Paradise
Resource Center

For more information about Aging in Paradise, feel free to use any of the navigation bars below.
We also encourage you to contact us to schedule a discussion or appointment with a Cornerstone LifeCare Consultant about this or any of our other related Services.